Come & Feel The Difference
Montessori Habitat fosters independence, confidence, critical thinking and creativity in a warm and welcoming environment. Our "whole child" approach supports each student's unique qualities and individual learning style for a learning experience that's joyful, meaningful, impactful, effective, and fun!
Now enrolling from age 3 through 8th grade. Openings are limited, so don't wait! Fill out the form below to book a tour or learn more.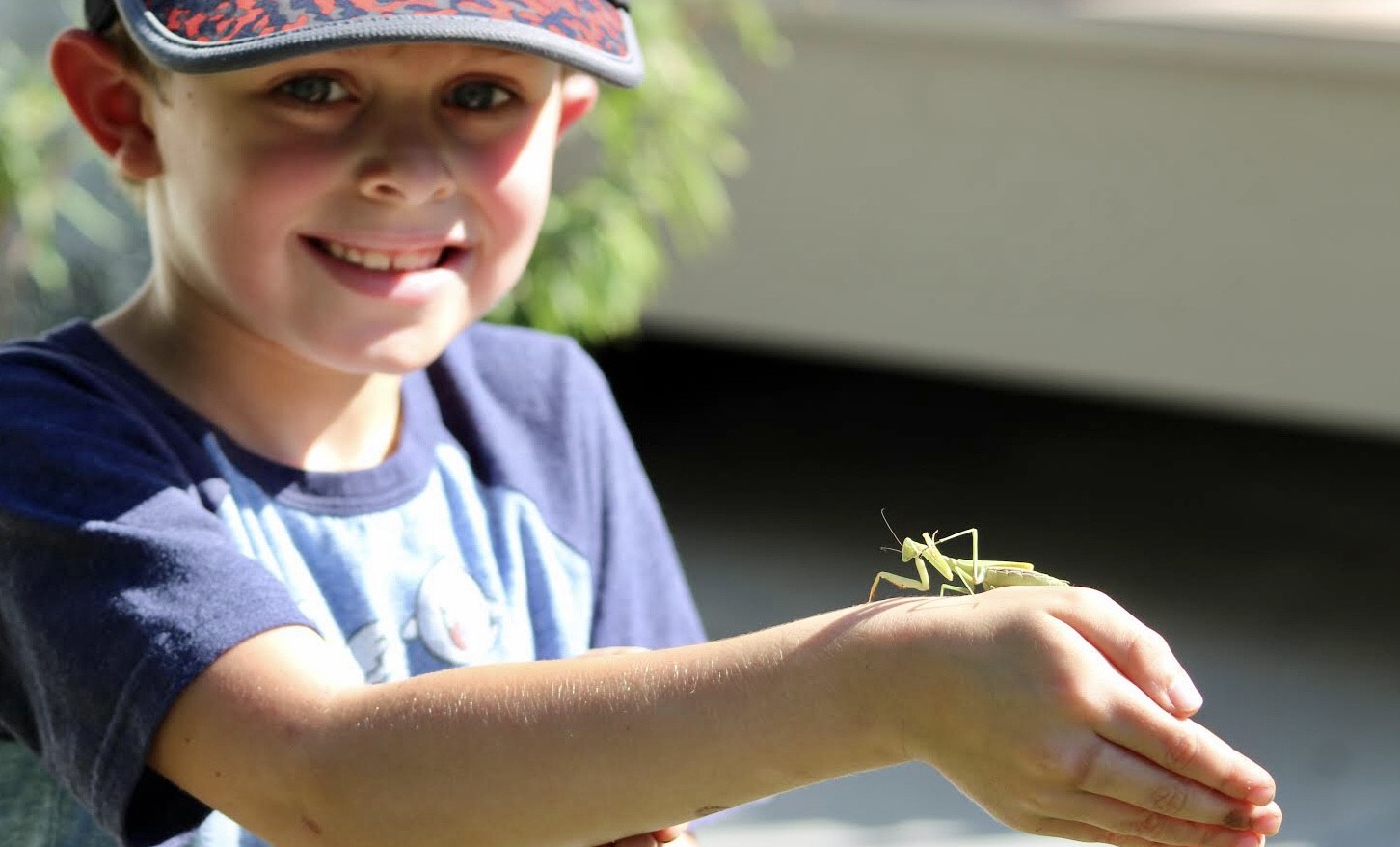 The Head of School's Message
Welcome to Montessori Habitat! Thank you for taking the time to learn more about Montessori Habitat. Each day at our school is an exciting new opportunity to enrich the minds of our students, and we hope your child will join us.
Montessori Habitat admits students of any race, color, national and ethnic origin to all the rights, privileges, programs, and activities generally accorded or made available to students at the school. Montessori Habitat does not discriminate on the basis of race, color, gender, gender identity, sexual orientation, or national and ethnic origin in the administration of its educational policies or admission policies. We accept children between the ages of 3 and 14 years.
There are no specific academic entrance requirements; however, we base admission decisions on many factors, especially your child's age and suitability for our program.
Please contact us regarding availability for your child, and to schedule a school tour. We will be happy to answer your questions and provide additional information about our educational programs.
Kind regards,
Julie Savignac
Head of School, Montessori Habitat
Our History
1997 – Our mission was to bring Montessori education to Champaign-Urbana, Savoy, and the outlying communities. We began with a Montessori pre-school class educating children from age three through age six.
1998 – We added a Montessori elementary class.
2008 – Our mission expanded and we added a Montessori middle school class, making Montessori an option from preschool through 8th grade.
This fall marks the beginning of our 25th year of providing outstanding Montessori education to the children of families in Champaign-Urbana, Savoy, and surrounding communities. We are deeply grateful to have shared in the lives of so many remarkable children and their families. It has been quite a fantastic 24 years – including the pandemic months of last spring and this year. To serve our students exceptionally well during this unique year, we created both in-person and remote learning opportunities which supported student achievement and growth through lessons designed for joyful discoveries and powerful connections. We look to our 25th year with excitement, and are delighted to serve children and their families for the next 25 years and beyond!
We welcome you to explore and learn more about Montessori Habitat and our very special community of families.